Safety Alert
DATE OF ISSUANCE: March 18, 2019
REPORTED OFFENSE: Stalking/Suspicious Person on Campus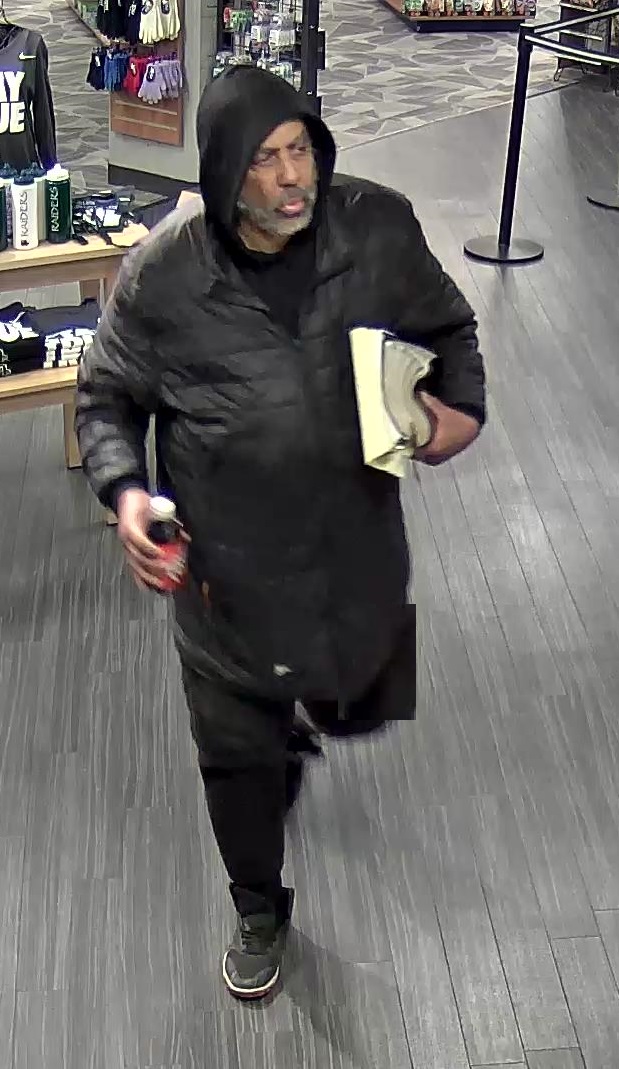 The Oakland Community College Department of Public Safety, in conjunction with the Farmington Hills Police Department, is currently investigating a stalking complaint. It was reported that on Friday, March 15, 2019, a female Oakland Early College student was approached on two occasions, at the Orchard Ridge Campus by a suspicious male subject. The first incident occurred at approximately 11:20 am in the H building. The second contact occurred at approximately 12:12 pm in the J building. A third contact occurred the following day, off campus in Farmington Hills.

This suspect in this incident is described as a black male, 62 yrs of age, 6 foot 2 inches tall, approximately 220 lbs., Subject has a gray beard, last seen wearing a black jacket with a hood, black pants and black tennis shoes. See photo below.

The suspect's vehicle is a Black 2013 Ford Focus Michigan Plate, CRA 398.
Anyone who may have additional information regarding this incident is encouraged to contact the Oakland Community College Department of Public Safety at (248) 858-4911.

STALKING is a pattern of behavior that makes you feel afraid, nervous, harassed, or in danger. It is when someone repeatedly contacts you, follows you, sends you things, talks to you when you don't want them to, or threatens you. Trust your instincts, if a situation is uncomfortable or unsafe, remove yourself immediately and do not hesitate to report it to The Department of Public Safety or your local Police Agency.

SAFETY TIP: As you engage with others, always be mindful about providing your contact information until you know them well. These types of incidents can occur anyplace. If you feel you've been victimized in this fashion, always report any criminal activity to the Public Safety Department as soon as possible. At OCC, you can contact Public Safety and ask for an escort to or from your car or between classes.

REPORT: Campus Community members are always encouraged to immediately report any suspicious incident to the Department of Public Safety by calling 911 for an emergency, (248) 858-4911 or 5555 from a campus phone.