Restaurants
JOIN US FOR A WIDE VARIETY OF FRESHLY PREPARED CUISINE
J-Building, 3rd & 4th Floor (Tirrell Hall)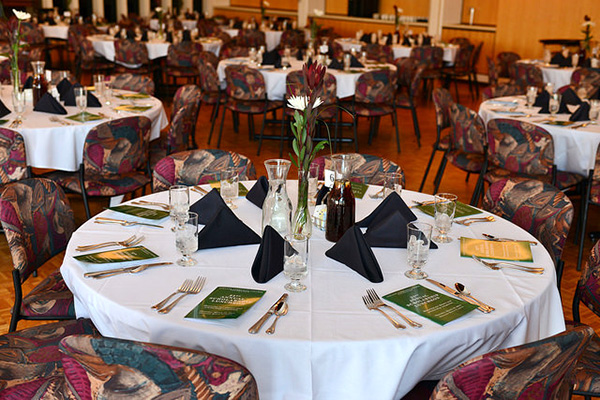 RIDGEWOOD CAFÉ
Open for Lunch on Tuesdays and Wednesdays
3rd Floor, J - Building, 11:15 am - 1:00 pm
Menu items are freshly prepared by our students from scratch and change daily. Entrees (normally three selections) include vegetable and a starch between $6.00 and $7.00. Guests may be served by our student wait staff in our popular dining room or utilize our cafeteria and help themselves.
Fall 2016 Dates
Winter 2017 Dates
September 7 - December 7
(Closed October 25/26 November 23)
January 17 - April 19
(Closed February 28, March 1/7/8)
Reservation requested for parties for six or more. Please give us at least one day notice at (248) 522-3700.
---
RIDGEWOOD BAKERY
Open Wednesdays
3rd Floor, J-Building, 11 am - 1 pm

Purchase fresh baked goods from our bakery counter. We have a great selection of beautiful breads, pies, Danish, cookies and more. All are made in-house by our baking program students.
Fall 2016 Dates
Winter 2017 Dates

September 28 - December 7
(Closed October 26)

February 23 - April 19
(Closed March 1/8)
Special Bakery Events:
Mark your calendars! Our pastry students have prepared some spectacular bread, cakes, candies, cookies and chocolates for you to take home to stock your freezer or share with friends.
Special Bakery Event Dates
Mid-Day (11 am - 1 pm)
Evening (4 pm - 7:30 pm)
10/20/16
10/27/16
3/16/17
12/8/16
2/23/17
4/20/17
---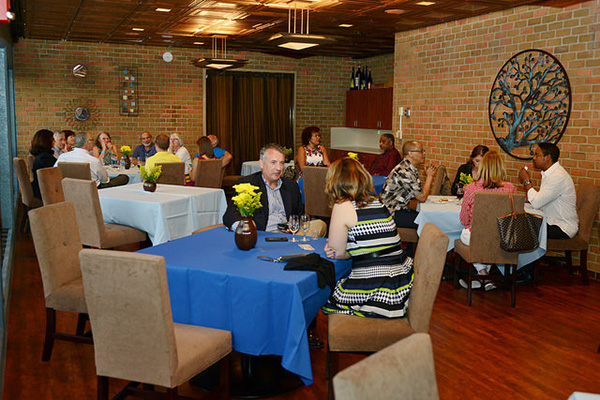 LUNCH AT REFLECTIONS RESTAURANT
4th Floor, J - Building
Open most Thursdays for lunch at 11:15 a.m. from mid-September thru mid-April. We are closed during semester breaks, and holidays. Select from one of three entrées with our prix fixe menu. Enjoy a glass of wine or beer with your lunch.
Fall 2016 Dates
Winter 2017 Dates
September 8 - December 8
(Closed October 20)
January 19 - April 20
(Closed March 2/9)
Prix Fixe Menu $16.00
Reservation required. Please call (248) 522-3700.
**Seating is from 11:15am-12:00pm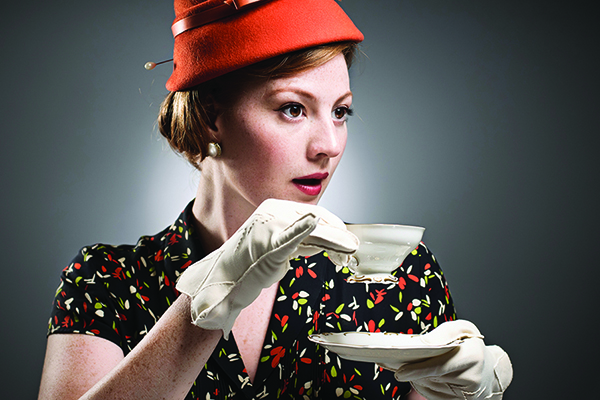 High Tea in Reflections:
Fall 2016: September 29 & November 17
Winter 2017: February 9 & April 13
11:15 am to 1:00 pm
Pre-paid tickets are required to attend they are priced at $25.00 and sold at the culinary office.
We will offer a High Tea experience for you in Reflections Dining Room on selected dates. Full lunch service is included. We encourage ladies to wear a fabulous hat.